The Stars Show You How To Communicate With Your Child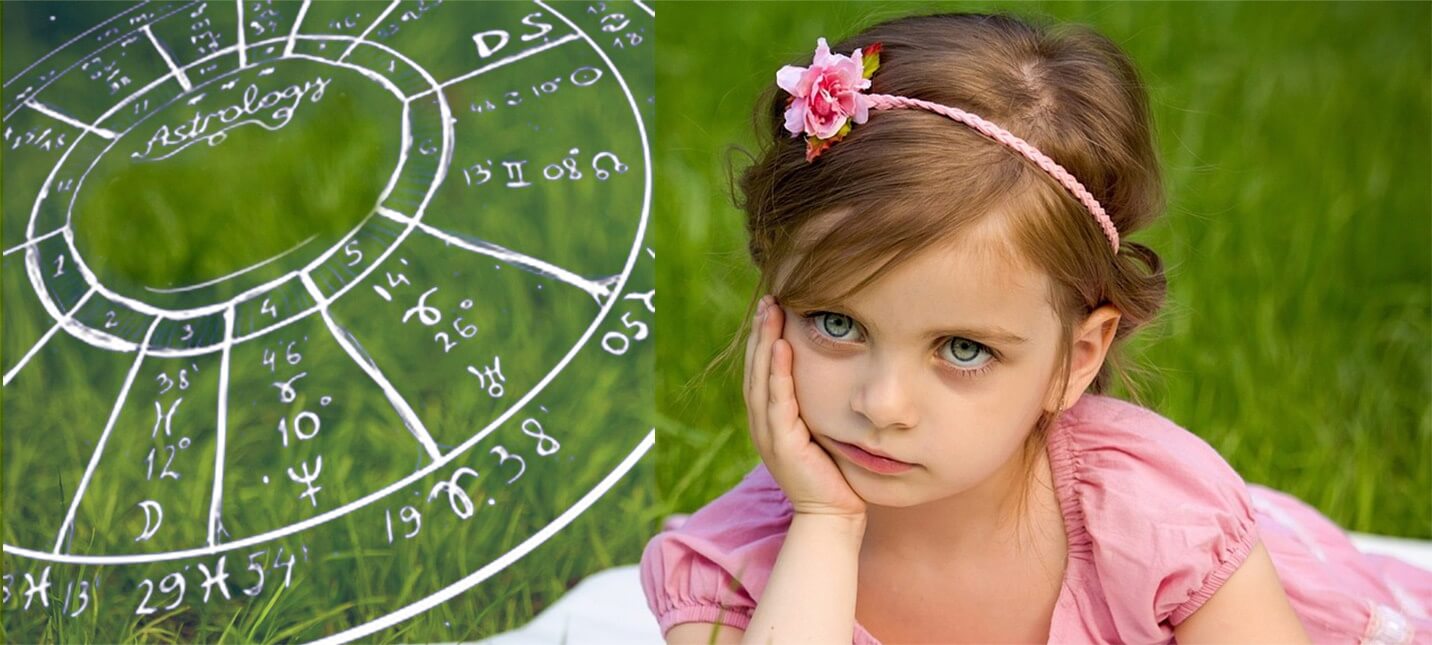 Raising a child and trying to bring out an emotionally and psychologically stable member to the society is the noblest mission in the world but at the same time it is the hardest. As a matter of fact, parenting a child is a big responsibility which requires a lot of patience, love and care. Concretely, to bring up their child, parents put all their effort and energy. To ease this mission, astrology is always there to simplify people's lives. Actually astrology can be considered as the optimum tool for parenting since it provides all the necessary tips and keys needed to properly raise a child.
In any kind of human relationship, communication is the basis, and to communicate better you need to understand the other better; understand their needs, personality and mindset. This is basically what astrology is all about. Astrology provides you with the keys of the inner self and describes the inner world and the personality traits of the person.
Actually, it is not easy to understand the personality of a child since you are not just discovering a personality but this personality is still under construction and being shaped, and what makes it more complicated, is the fact that you cannot predict a child's actions and reactions.
Astrology gives you the formula to deal with your child. That is why it is the best source to go to in order to understand your child and consequently to learn how to effectively communicate with them in accordance to their needs and unique personality.
Astrology gives you insights into the character of your child and reveals much about them. Their birth chart will help you identify their likes, dislikes and desires. It reflects their thoughts and actions and identifies the drive behind them. It also helps you understand the uniqueness of your child and makes you able to analyze their behavior and at an advanced stage you will become able to predict it. Knowing this much about your child can prevent lots of obstacles and problems which may emerge in your parent-child relationship simply because communication between you will become smoother and more effective.
Thanks to astrology, as a parent you will not only be aware of the personality of your child but also of their talents and abilities. This early awareness means that you are conscious of your child's strengths. Your role is to guide your child and assist them so they themselves become aware of their talents, and show them how to reveal these talents and how they can be developed and improved.
However, in order to effectively communicate with your child and improve their personality it is not enough to only learn about their strong points and work on developing them, but it is also important to learn about their weaknesses and turn them into strengths. As a matter of fact, the natal chart can give you tremendous insights into your child's strengths and weaknesses and with the help of this natal chart you will be able to help your child show the best in them and become the best version of his or herself.
Astrology can help the parents to get to know who their child is and understand their psychology and it creates a harmonious and calm environment around the child. Astrology helps the parents to become good parents whom with their guidance and care can bring up a happy child.
Fill in this form below to request your Child's Report now
The transaction is done through standard secured payment SSL of our bank partner