3 MONTHS FORECAST READING
A day-by-day personal practical guide to success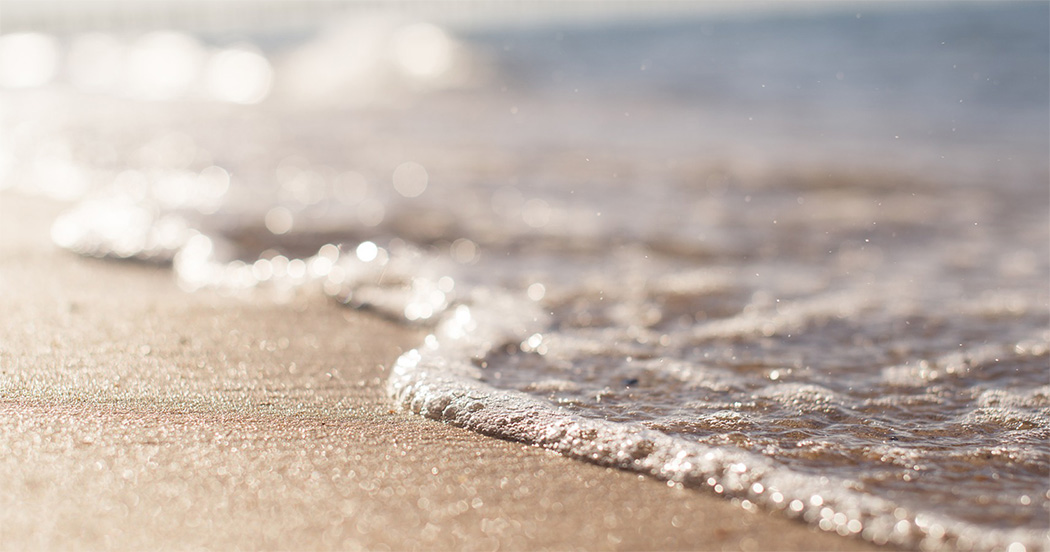 A detailed entirely personal astrological day-by-day forecast for the next three-month period will allow you to understand what is waiting for you in the near future. I will study each and every planetary shift so that you can get ready for them, I will explain to you what you should expect to happen and I will give you the necessary tools to manage astrological influences during the next month. You will learn how to achieve your goals, how to boost your success in different areas and what pitfalls you should be aware of.
Your One Month Day-by day Forecast will show you:
What are the planetary shifts and movements that are going to impact your life during the next months. An explanation of long-term movements that are going to last for several days and even several weeks, as well as quick transits.

The best ways to cope with different astrological patterns. Suggestions and remedies to tackle the coming period and different shifts that are going to occur at this time.

What are your feelings, your frame of mind, your emotions and your motivations on every day basis? How you can reach your goals, find happiness, balance and satisfaction?

Which moments during the next months are the most favourable for your success and how you can be in the right place at the right time to seize the opportunities in front of you?

Venus in your natal chart and how to avoid pitfalls in romantic relations

All the professional opportunities that will be open in front of you during the next three-month period

How to boost your career during this time? Your relations with superiors, colleagues, clients

What strengths do you have to stand out in your professional environment?

How your emotion, motivations and feelings are going to influence your relations with people in your environment?

Your lucky dates for the whole of the coming months

What planets are going to play an important role in your astral sky and the peak dates of these influences when you need to be especially active and attentive ?
You will receive a very useful practical guide that will help you get the benefits of the next months and shape your future the way you want to see it. Just fill in the form below and I will get straight to work.
Just fill in the short form below to order your Personal detailed Numerology Forecast and you will be receive your report with all the information I have talked about tou your email in just 72 hours !
The transaction is done through standard secured payment SSL of our bank partner

Back to top