Who am I ?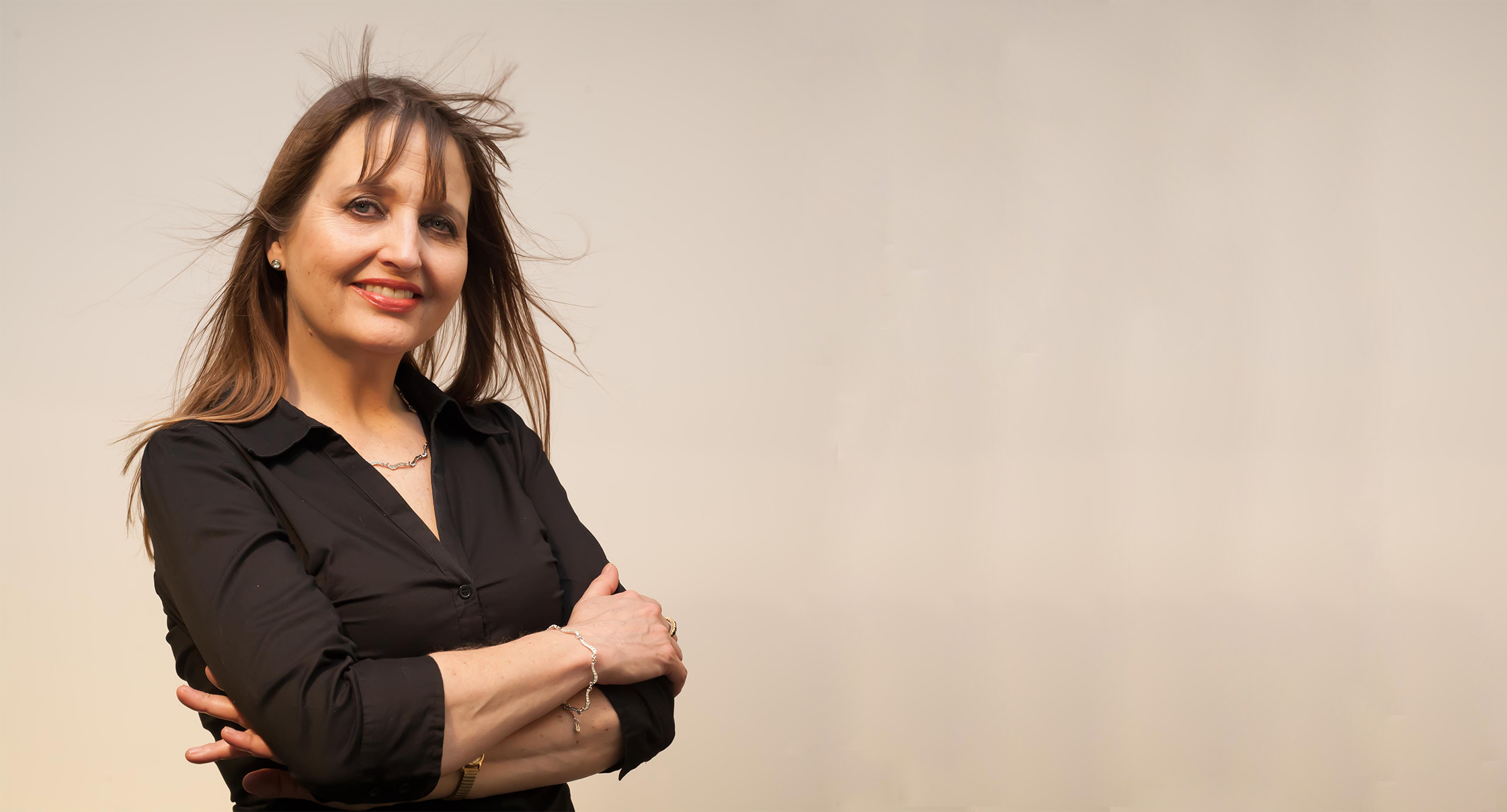 No one can deny the role of astrology in our modern life. This astrological system which reveals one's past, present and future has gained an outstanding importance and becomes the core of the modern society thanks to the role it plays.
For this reason and since the role of astrology is wider than one can realize, the interference of a professional astrologer becomes a necessity. All what you need to resolve the most challenging problems of your life is the guidance from a distinguished astrologer whose unparalleled skill and competence have won so many clients from all over the world.
Apart from being an astrologer, I am a professional psychic reader, numerologist and a sociable lady to follow.
I have been practicing professional astrologer for over thirty years. In my work I try to break complex ideas down into simple form, to inspire and to educate. I consider myself to be simply devoted to what I do, and was able to assess the living human beings and help them understand and behave in the correct way because they are responsible for their own lives.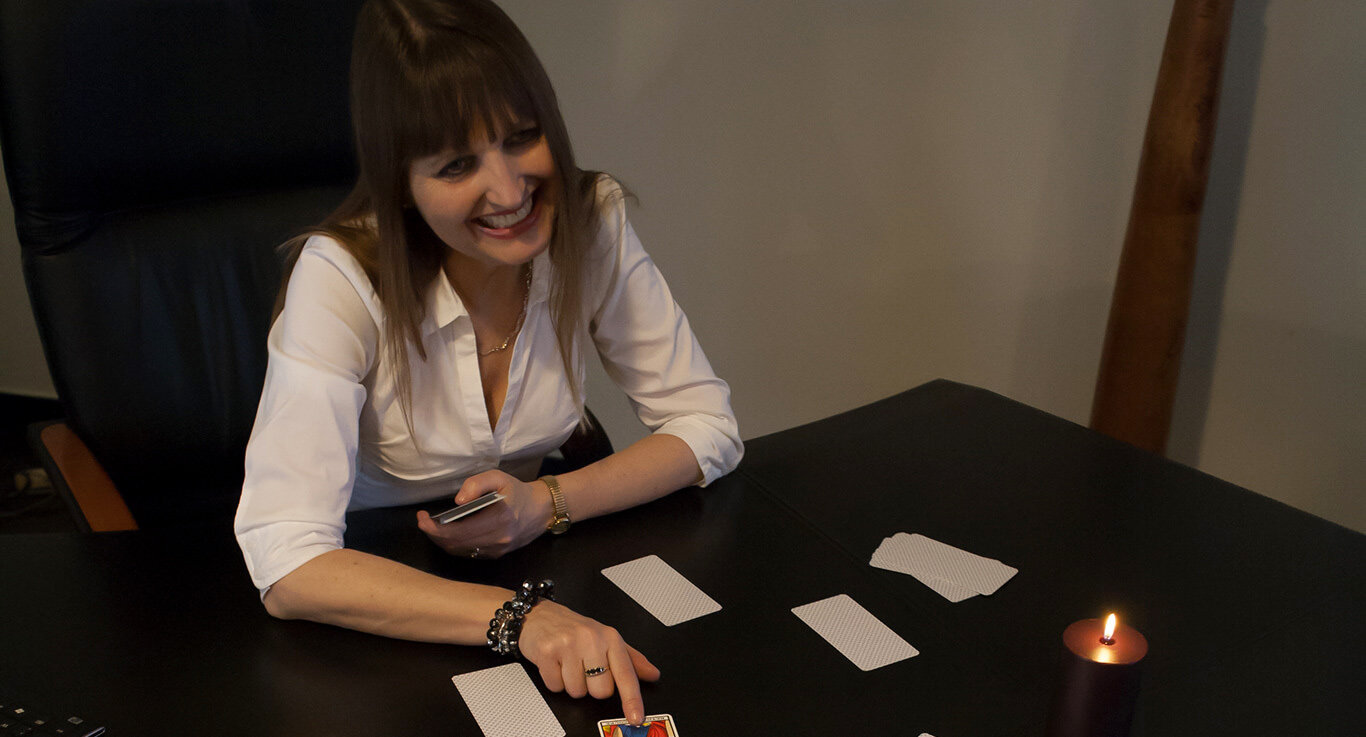 I have studied astrology and metaphysics as a young teen, my first mentor and teacher was my grand father. Actually, his influence on me was so profound, to say the least, and certainly life-changing, I have come to see and appreciate it much more as the years go by. I always feel grateful for his loving presence and support since my first attempts to study astrology. I still feel his wisdom, knowledge and capacity to love unconditionally, which guide and inspire me in my work till this day.
Thanks to this strong link and attachment I have devoted my life to astrology. And to start with I have thrown myself into a noticeable quest for knowledge to find out more about the astrological system.
I have studied astrology and attended many conferences to broaden the sphere of my knowledge and to become the full-time professional astrologer of today attracting clients from all walks of life. My hard work, perseverance and motivation have contributed to the realization of my dream about being a professional in this field, especially when I have obtained a diploma at the Faculty of Astrological Studies and set up as a full-time professional astrologer.
I didn't want to stop there though, I carried on my pursuit for knowledge and in 2003 I have become a member of the Association of Professional Astrologers International (APAI); the only professional body in Europe that represents qualified astrologers.
You may wonder what has helped me on my way. I think it is the breadth of knowledge and experience in astrology, combined with qualifications in psychology, astronomy, statistics as well as strong spiritual and metaphysical orientation to life. All this has pushed me to become a consultant writer and teacher and pave the way to attend seminars of other leading astrologers.
My ultimate goal is to help those who want to be free, move forward in life and to anticipate obstacles and overcome them . Hence, they can challenge their destiny and take it into their own hands. I enjoy writing Sun sign astrology, my work covers Natal, Transit, business, psychological astrology, vocational, synastry...aiming to help people understand that ultimately they are responsible for their own lives, since astrology in its broadest sense is the search for human meaning in the sky by seeking to understand general and specific human behavior through the influence of planets and other celestial objects. This is how I strive to reach my clients' satisfaction and meet their expectations in terms of what they may be anticipating from this experience.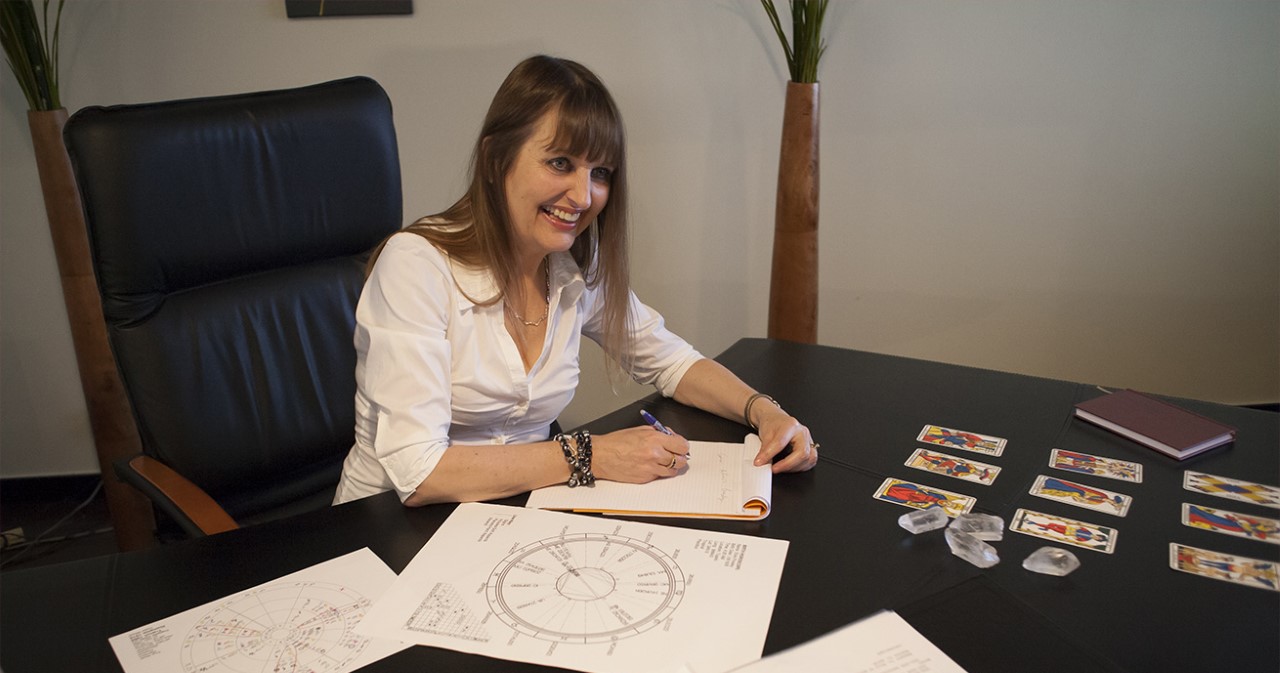 My broad experience and education allow me to interpret astrological movement in the correct manner as well as give sufficient explanation to my client on how this relates to their personal circumstance. One of my priorities is to ensure confidentiality and to develop trust in relationship with clients by providing them with a timely agreed readings. I do my best to promote astrology as a professional and responsible science that exists for the benefit of all and can be of a great help on the crossroads. I have helped thousands of people over the past 30 years to align with their true life path.
In addition to astrology, which is my passion and job, I enjoy music, design, any kind of art, traveling, Yoga and great company.
Being dynamic, wise, sociable has brought me into the world of astrology and my motivation aligned with competence and experience have made a difference to people's lives as well as helped them make choices which are best for them and their future direction.